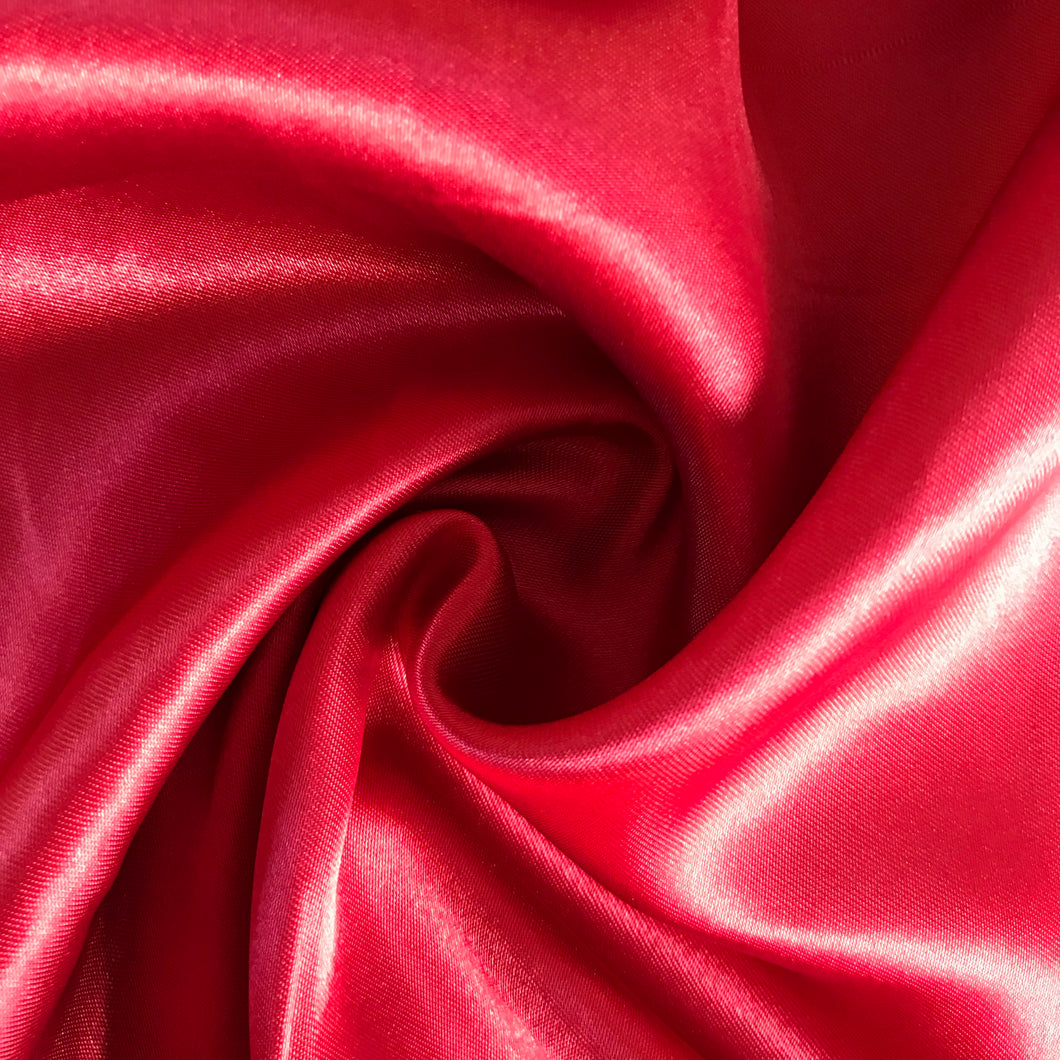 Ruby Red Satin 195cm Remnant
Regular price $18.00 $13.00 Sale
Perfect for lining cats, trousers and pockets. Adds a lovely pop of colour.
145cm wide.
What does it feel like? Silky satin, a little more structure than silk.
Washable at 30 degrees (C). Always wash your fabric before sewing to prevent shrinkage later.
Sold as a full width remnant, just add 1 item to your basket to get the whole piece stated.